Knuckle Mania
A casual mobile baseball game focused on hitting, pitching, and a card flip/card matching simulation in 3 separate minigames. The card matching game may only be played once in a 24-hour period. The overall game also features a multiplayer online tournament, a baseball card collection, player progression, a 9-piece stadium construction and maintenance mode. The game's Graphic Design Document (GDD) and Minimal Viable Product (MVP) have been completed. The first phase (3 total phases) of full production is underway, with product launch estimated around mid-summer 2022.
Down The Gullet
A casual mobile game focused on hundreds of nutrition science and exercise physiology fun facts delivered in-between and after 2 arcade style minigames and a 3rd unlockable game as players progress.
Similar to this game's predecessor (Knuckle Mania), there shall be a 100% game completion principle with an ability to play on indefinitely for points and a high score on a global leaderboard interactively connected on social media.
The game's Graphic Design Document started in late Nov 2021, and our company is optimistic that the prototype will be completed sometime in late 2022 or early 2023.
MUSICAL HARES
A casual mobile game concept focused on music theory/music appreciation using a series of puzzles to solve, cards to collect, word memorization, and the unlocking of key characters. A multiplayer concept/option is still in the works. The estimated date for the Graphic Design Document (GDD) is Fall 2023/Spring 2024.
Special core features
Unique Experience With films
But I must explain to you how all this mistaken idea deno uncing pleasure and praising pain was born
films & movie maker
Meet the directors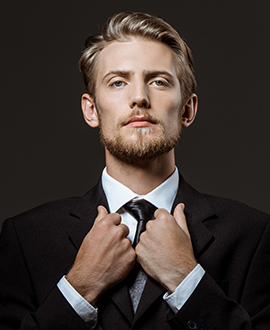 Rodney K. Thomas
film director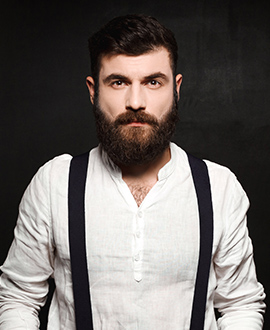 Daniel K. Currier
film director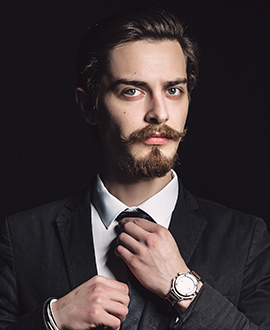 Kevin R. Fowler
film director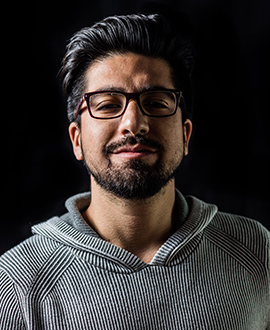 Rodney K. Thomas
film director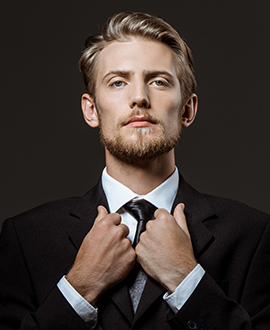 Rodney K. Thomas
film director
need any helps
high quality video makers
But I must explain to you how all this mistaken idea of denouncing pleasure and praising pain was born and I will give you a complete account of the system
join with us
our works
TV & Movie Show