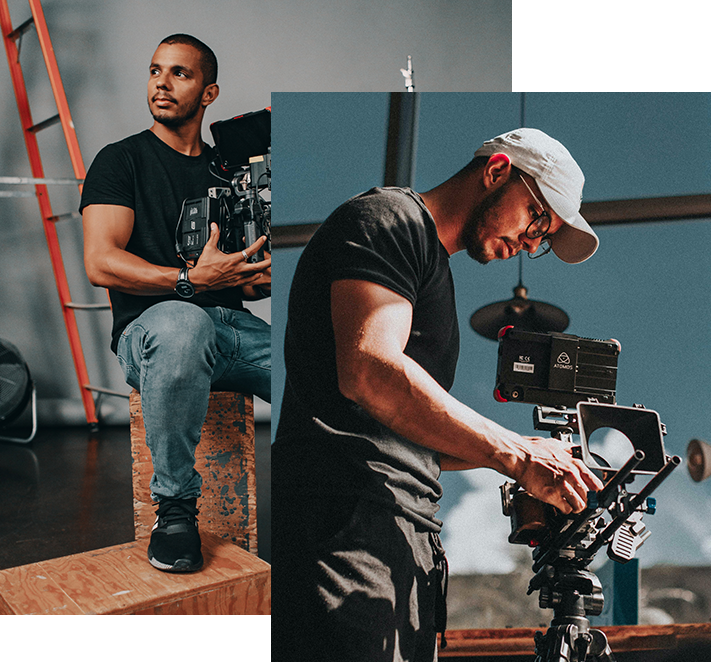 who we are
About MW Entertainment LLC
The company was formed in March
2020
It specializes in episodic television series scripts, feature film scripts, and interactive mobile video game concepts/designs.
The creativity began in 2014 following Matt's retirement from the US Army.
For the next two years, Matt was scouted by a senior-level executive in the motion picture industry out of Vancouver, BC Canada. Matt was asked to develop a 2-season, 22 total episode TV series about baseball. Simultaneously, an interactive gaming adaptation of said series was required for mobile devices, given that the production and distribution studio predicted the industry was headed in that direction.
About Screenwriting Works
San Diego Glory
The story centers around 3 baseball players uniting, defying the odds, and leading their hometown major league team to its first-ever World Series championship. The series would appeal to a non-sports television audience due to its storytelling about the 3 main characters and their poignant 'off the field' issues. The unique bond between these 3 main characters is that (a) They are all local kids from San Diego, (b) They all have an incredible desire to win against all odds, and (c) Each has 3 unique off the field issues to deal with, which in turn, make their quest for a championship even more difficult to accomplish.
The draft scripts were written between January 2015 through December 2016. There are two full seasons with 9 episodes in the first season, and 13 in Season 2. There is some concept exploration for 3 follow-on seasons, but the story may in fact finish nicely simply after Season 2.
Time 2 Peace
In 2017, Matt attended Film School locally in San Diego. He wrote a short film script about an emergency department physician trying to save 3 casualties from a nearby gang fight in a race against time. The script earned the top grade in the creative writing for television and motion picture class. The film script is roughly 14-15 minutes long.
Heavenly Suite
Matt's first-ever feature film script, written and completed in 2017. The story is about a talented high school athlete caught in the middle of a bitter family feud, a tragic death, and the pursuit of playing professional baseball.
A Shining Song
Written in 2019, the second of three feature film scripts titled 'Marty & Julianna' focuses on a combat veteran returning home with PTSD, the battles of personal life crises, and re-integration back into society. The story is inspired by true life events.
Special core features
Unique Experience With films
But I must explain to you how all this mistaken idea deno uncing pleasure and praising pain was born
films & movie maker
Meet the directors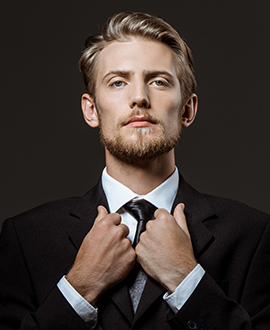 Rodney K. Thomas
film director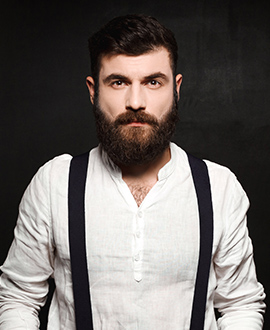 Daniel K. Currier
film director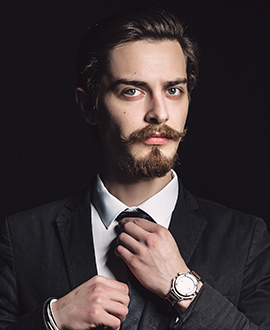 Kevin R. Fowler
film director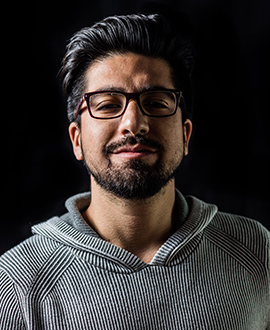 Rodney K. Thomas
film director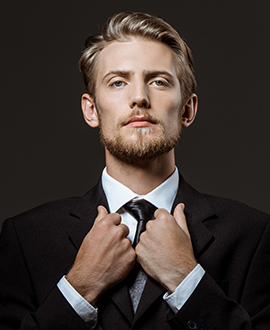 Rodney K. Thomas
film director
need any helps
high quality video makers
But I must explain to you how all this mistaken idea of denouncing pleasure and praising pain was born and I will give you a complete account of the system
join with us
our works
TV & Movie Show
Crazy Train Wayne
The third feature film script is titled 'Crazy Train Wayne'. This exciting story focuses on a motivated US Marine needing to complete a list of tasks with time not on his side, in order to pay a ransom and free a hostage.
This project's completion date is yet to be determined.
Moving forward, the majority of the developmental time shall be allocated towards mobile gaming. Matt is still optimistic however that the screenwriting projects will draw interest from the likes of Netflix, Hulu, and Amazon Prime.